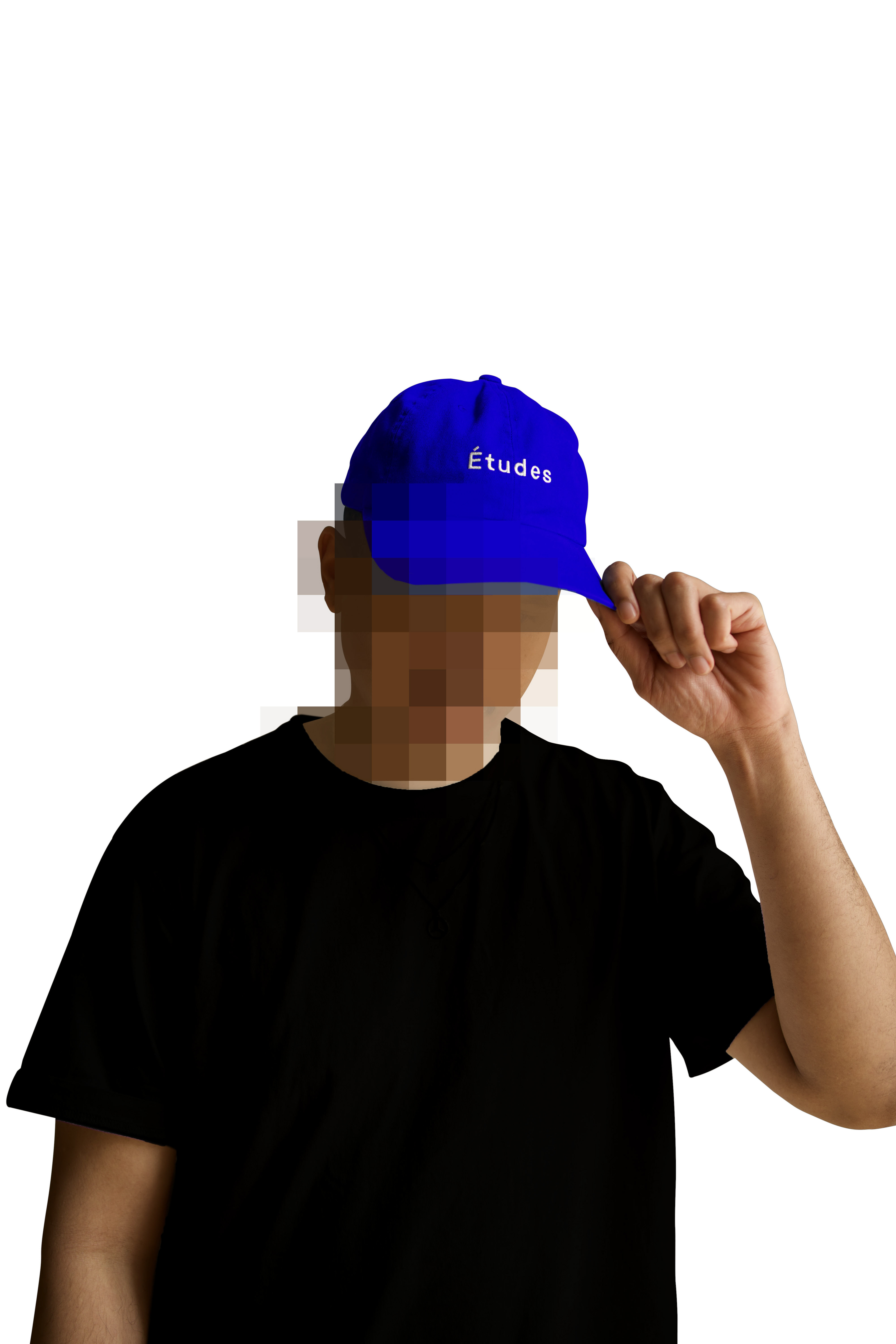 RADAO™
 is a french graphic artist based in Paris.
Originally from Paris 13, he completed a master degree (2016) Contemporary Arts and New Medias in Paris.
His practice ranges from paintings, digital illustrations, animation and collage murals. 
His graphic style is - often described as Street Culture meets Pop-Art. He makes images to bring people together around love, laugh, sadness and memories.
E : iamradao@gmail.com

EXHIBITION AND AWARD 

2017 // FESTIVAL OPEN MINDED // CITÉ DE LA MODE ET DU DESIGN - PARIS, FR
2016 // SALON DES ARBUSTES // SALON D'AUTOMNES CHAMPS-ELYSÉES - PARIS, FR
2015 // BE STREET - BOOTLEG BART // LOS ANGELES TO PARIS -  US-FR 
2015 // LA FÊTE DU GRAPHISME - CURATED BY MICHEL BOUVET // CITÉ DE LA MODE ET DU DESIGN - PARIS, FR
2014 // HIP-HOP URBAN ART // PROJECT GALLERY - TORONTO, CA
2014 // COVER ALBUM "TURN DOWN FOR WHAT - DJ SNAKE FOR MAD DECENT - PARIS, FR
2013 // SALON ARBUSTES // L'AGORA - MANTES-LA-JOLIE, FR
2011 // L' AFRIQUE CONTEMPORAINE - CURATED BY MARTIN PARR // INST. DE L'ISLAM - PARIS, FR
2011 // A TRIBUTE GRAPHIC TO ROCK CULTURE - CURATED BY ARNAUD PAGES // GALERIE VOSKEL - PARIS, FR